It's hard to believe, but it's been 15 years since Apple shipped the first iPhones, we are trying to source the iPhone (1st generation) since the first day we start the business, but this one is very rare, we will sell in limited quantities every month, while stocks last.
Apple employees who have participated in the project of iPhone (1st generation) can enjoy a special $100 discount. Thank you for making such a revolutionary mobile phone. You can send us an email to prove that you have participated in this project before or after purchasing the product. We will issue the discount after verification.
Product size: 13 x 13 x 1.8 in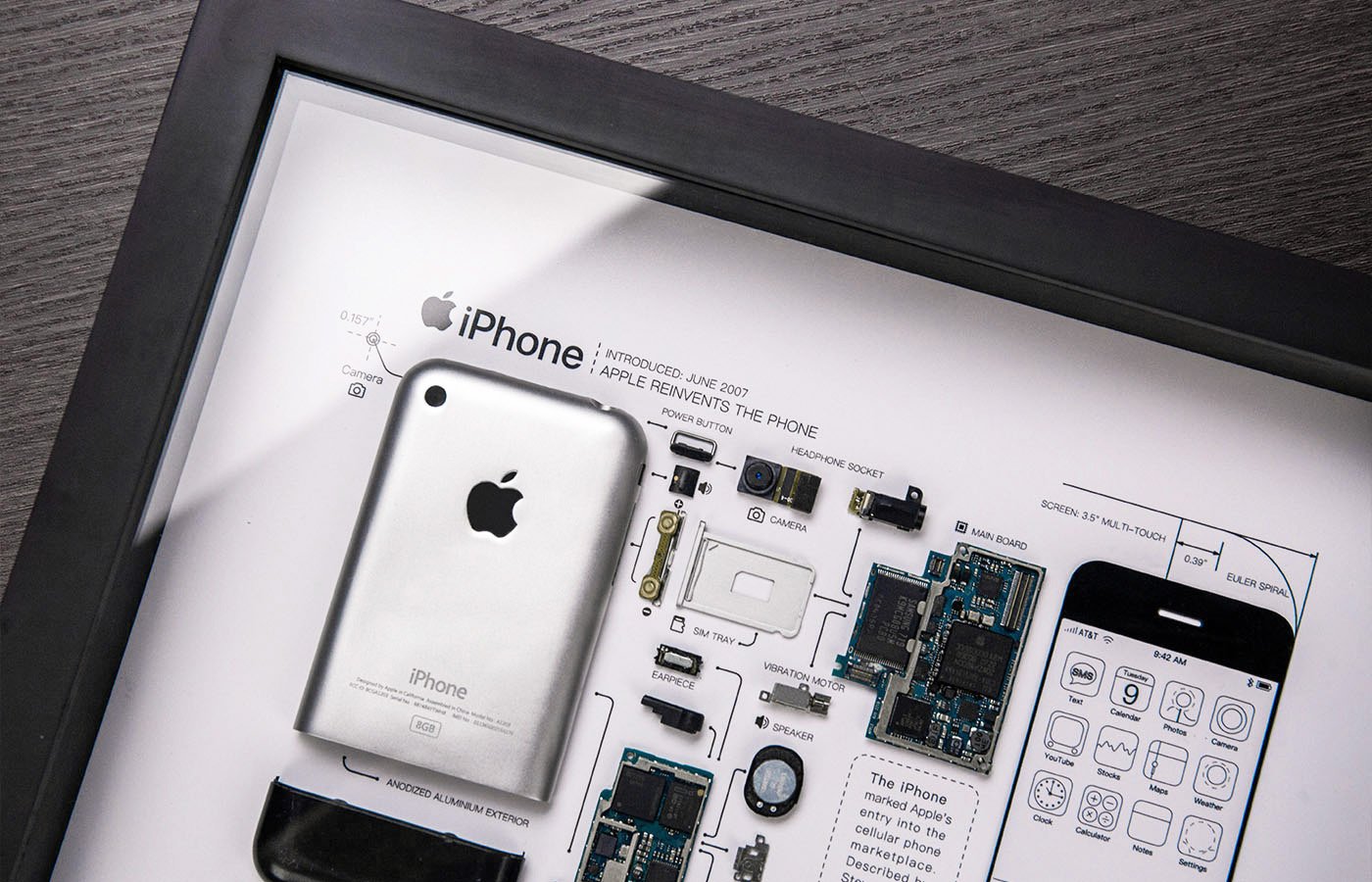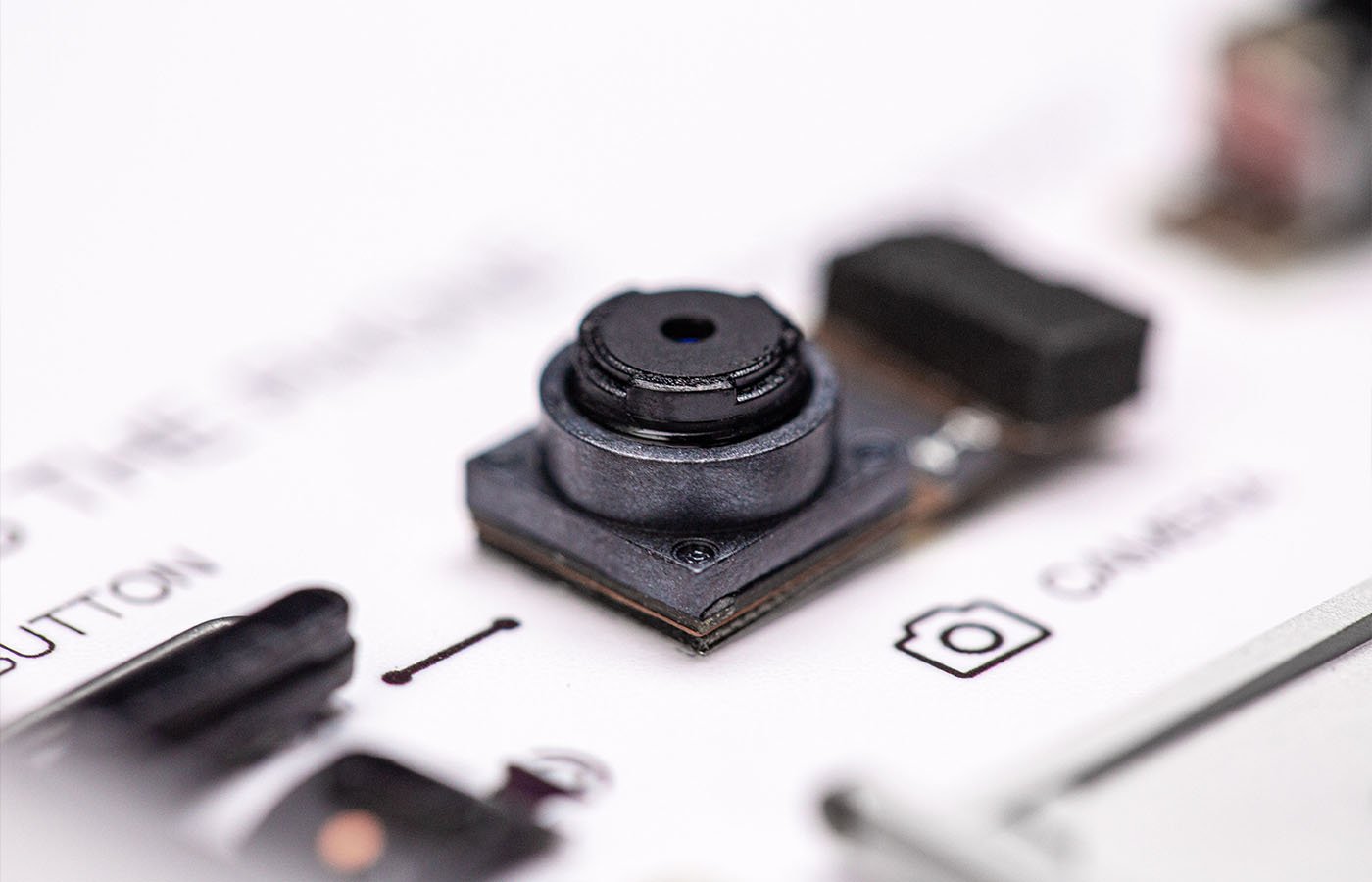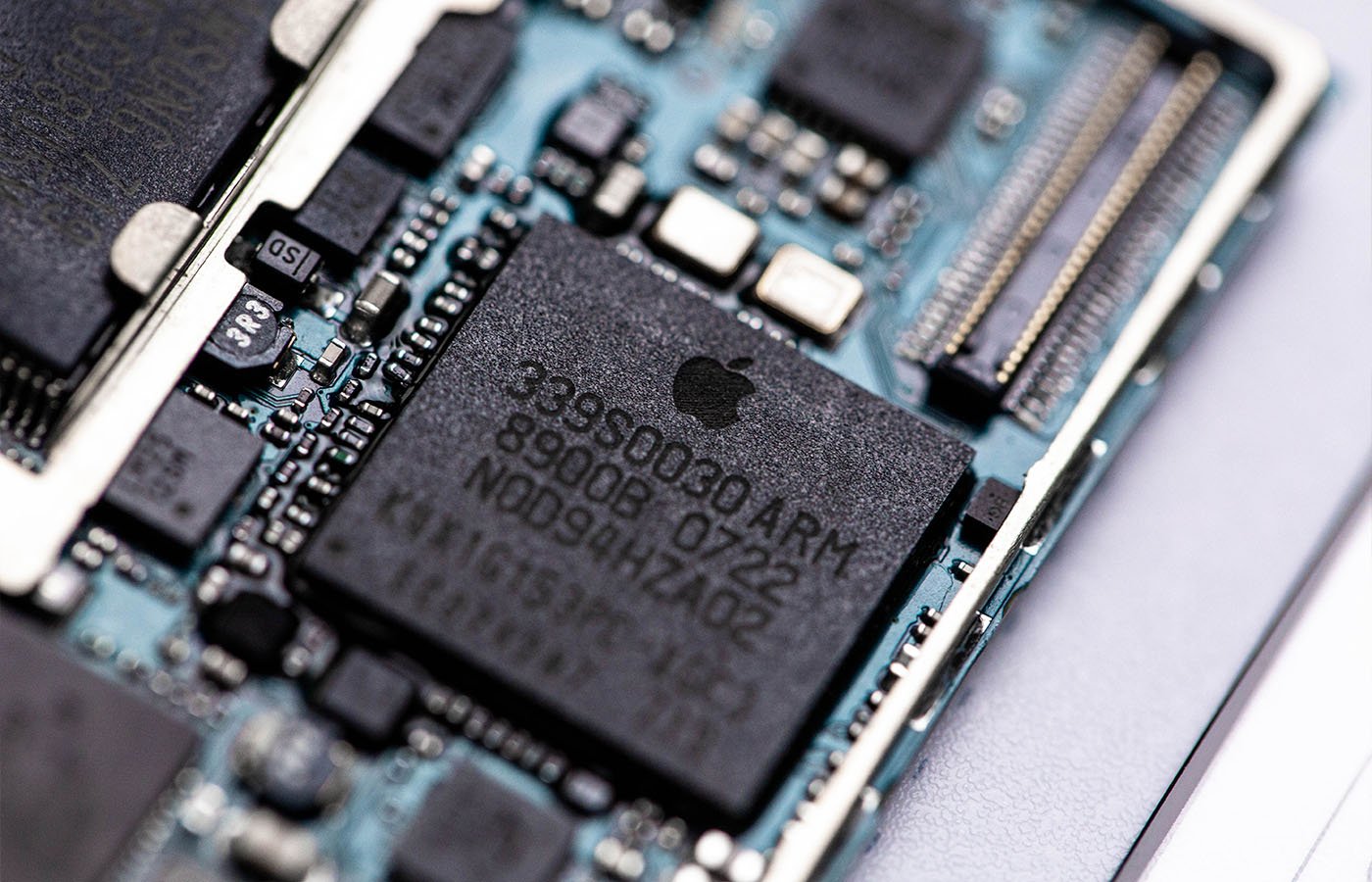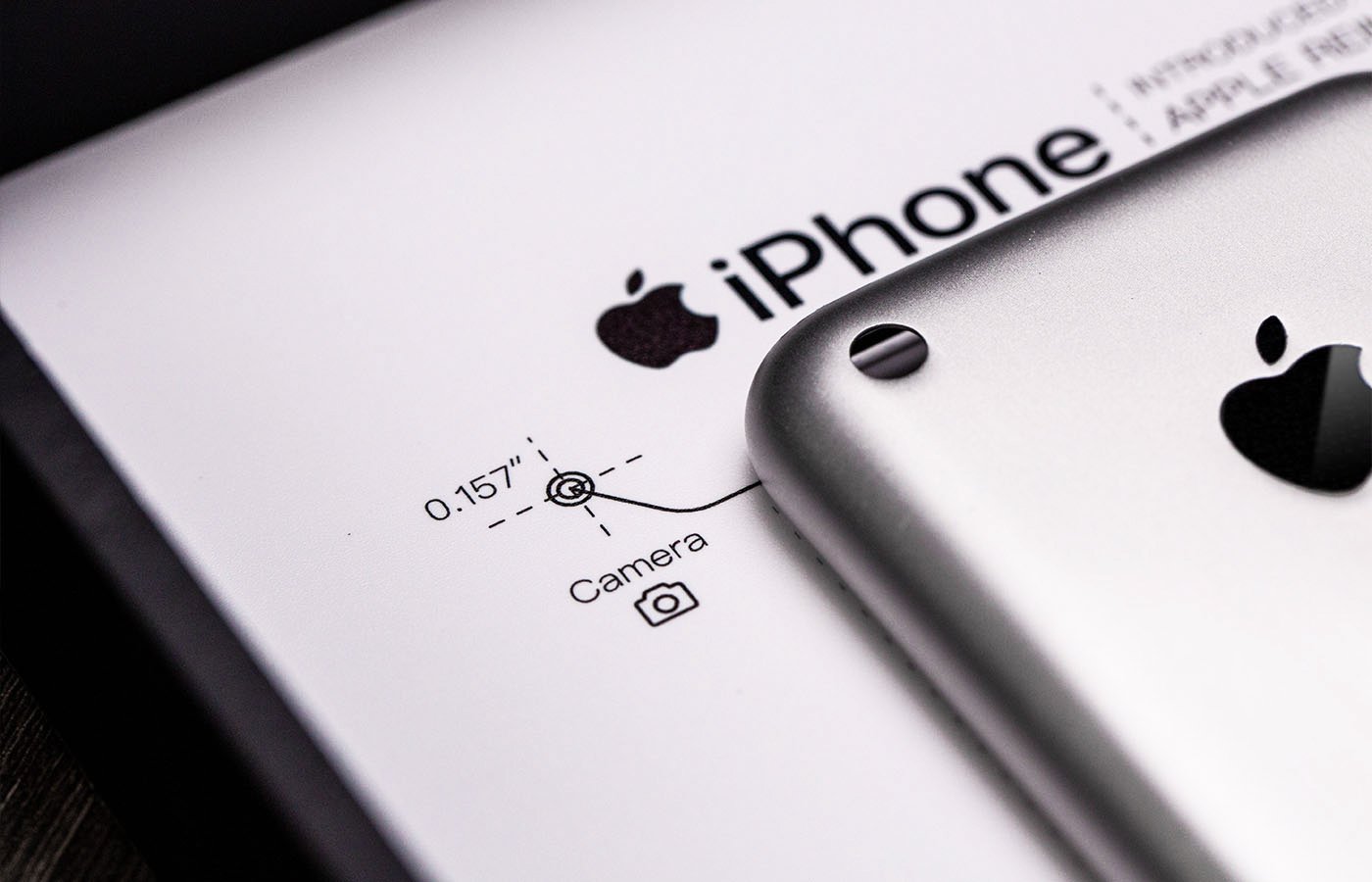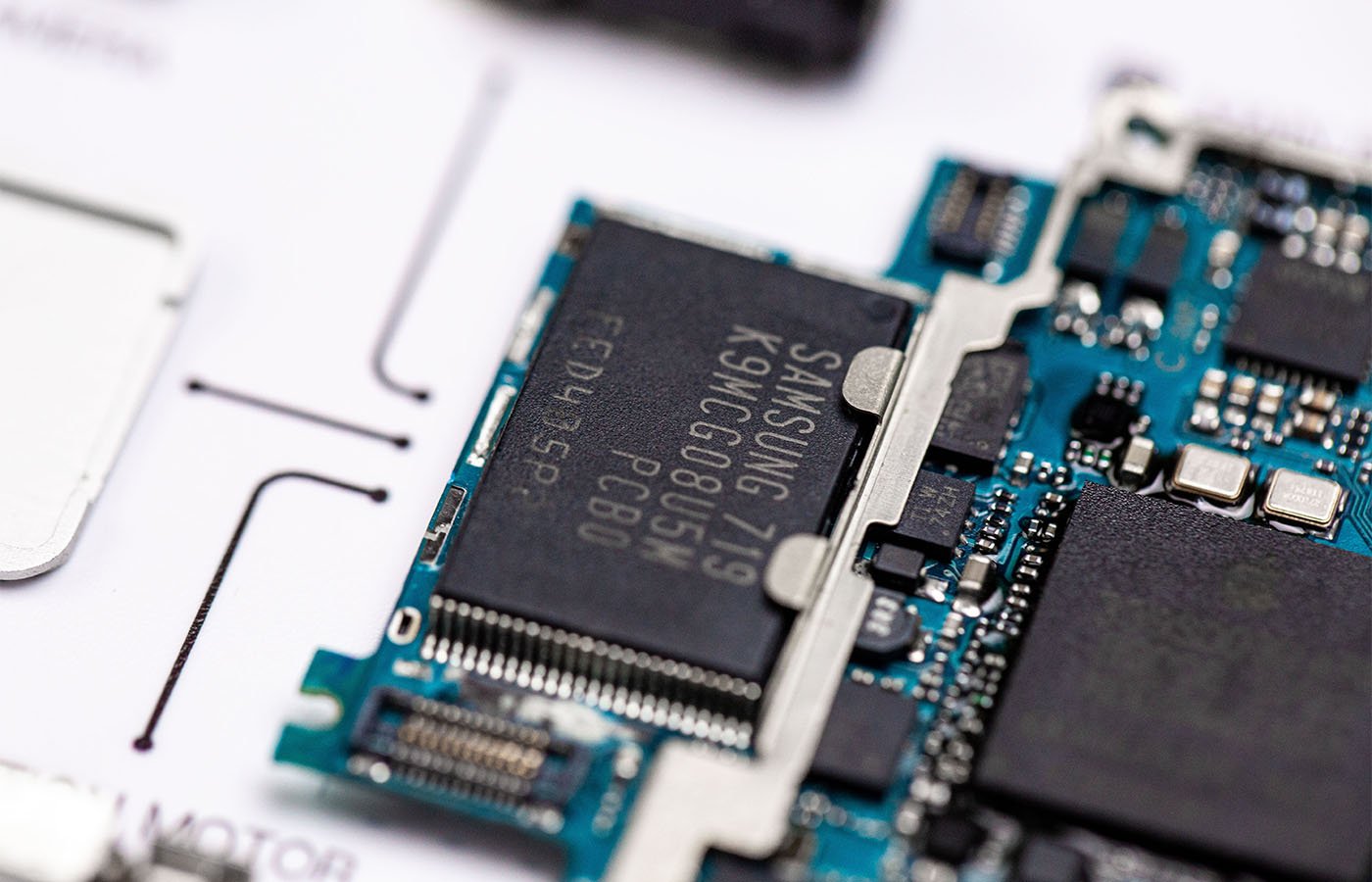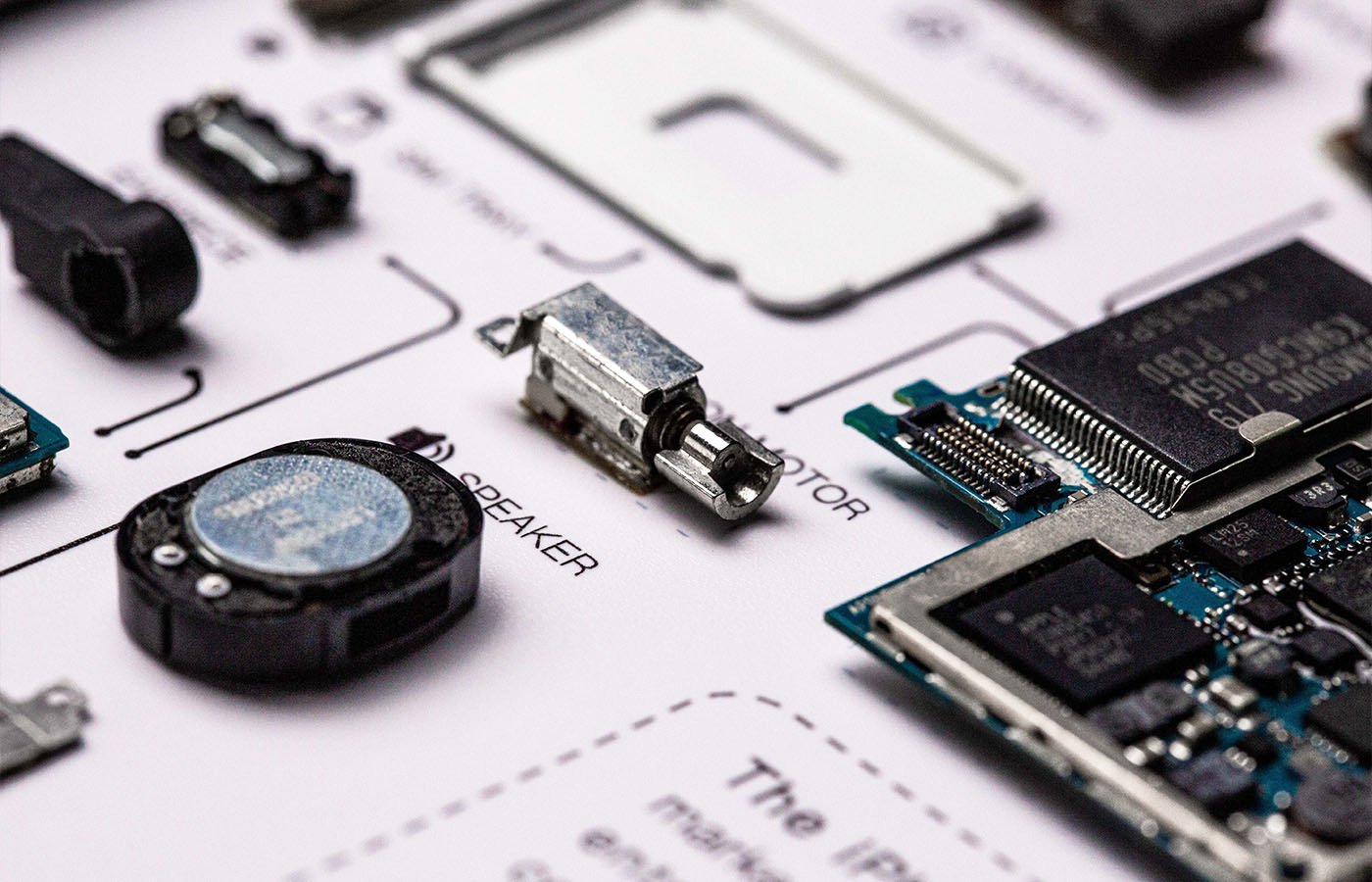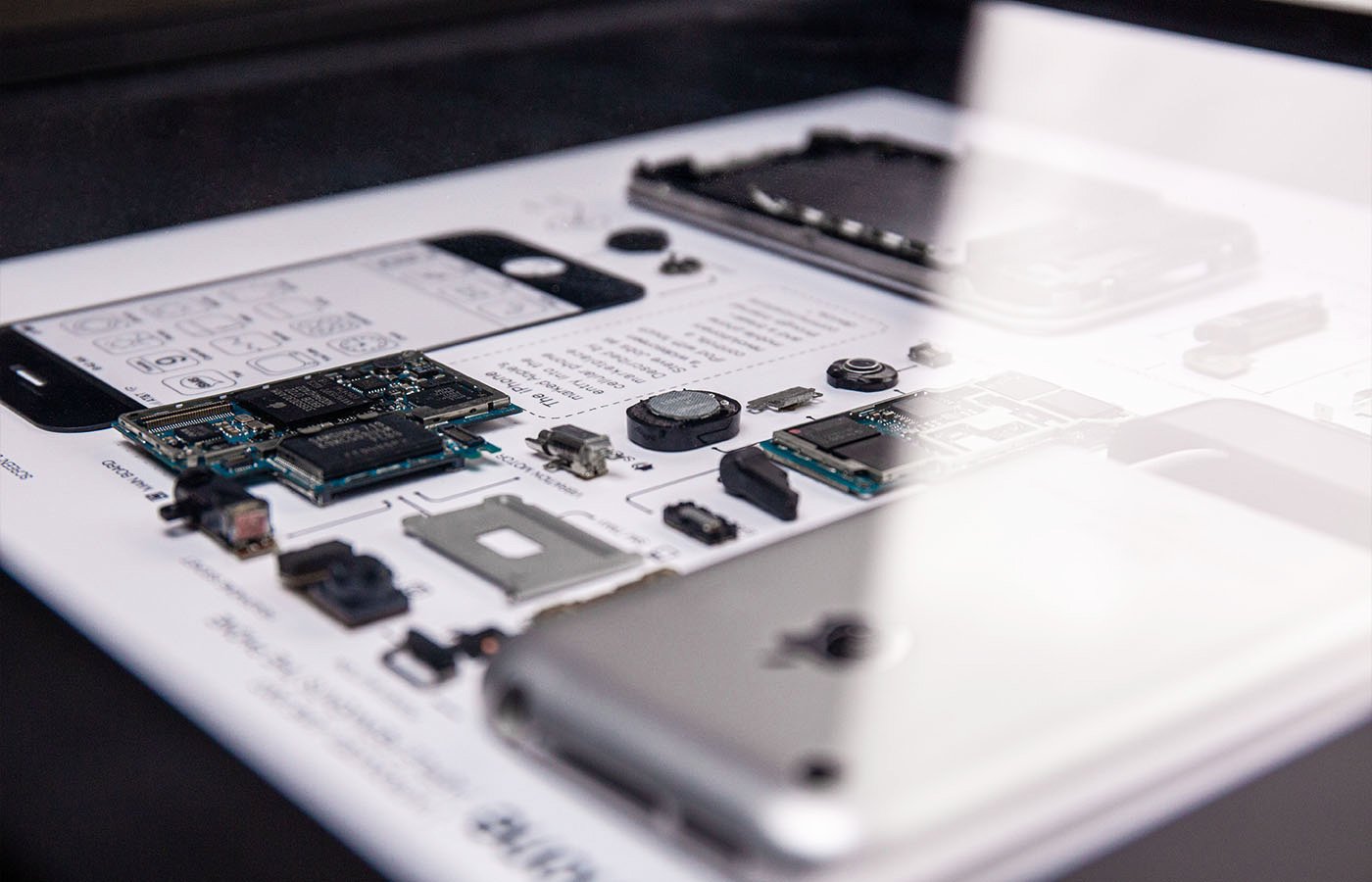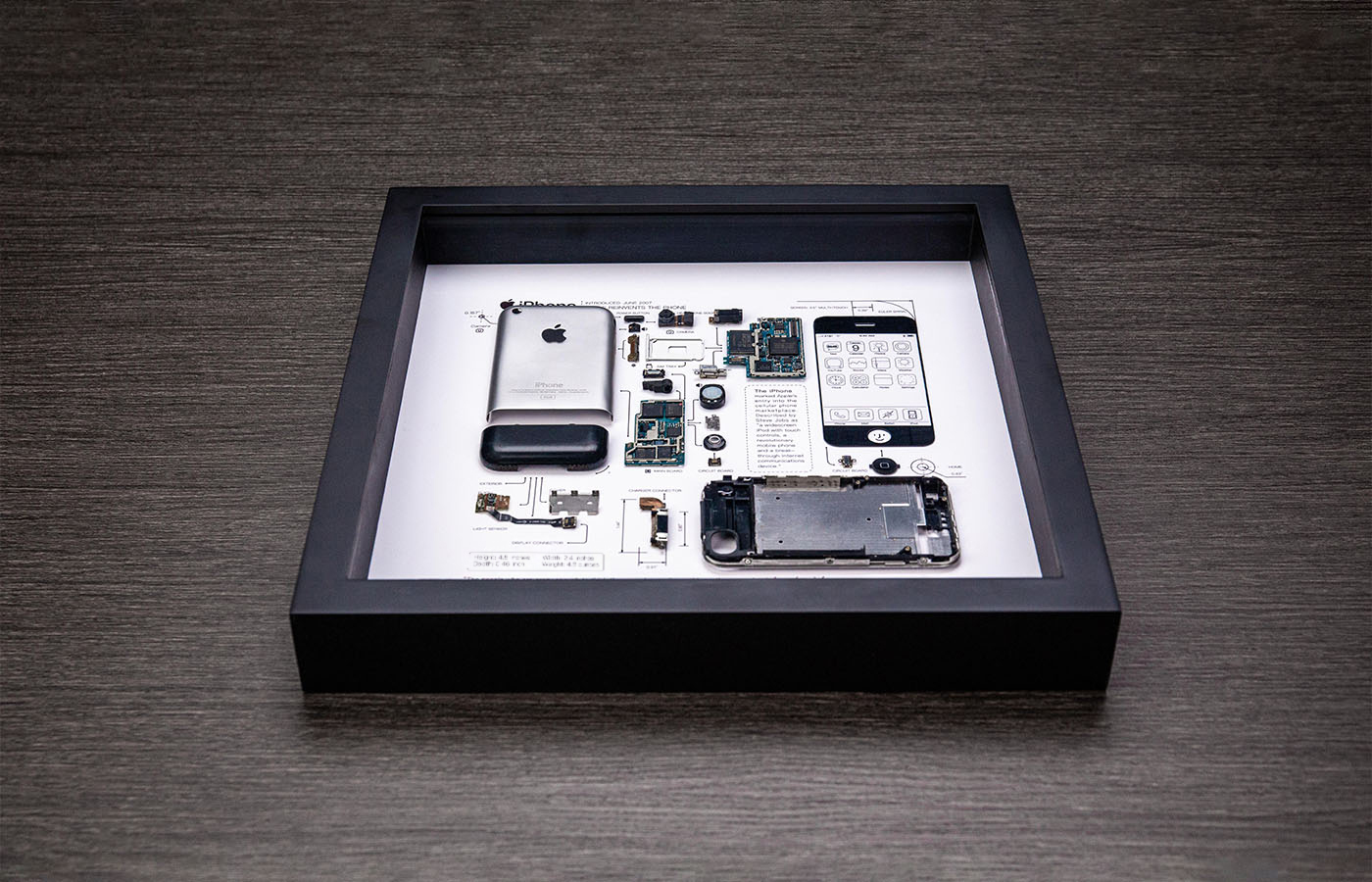 Attention: Since we are using old phones, and we have already screened out the best ones for mounting,
please allow a little wear and tear on the phones. If you can't accept it, please buy cautiously.