The frames can be displayed on a shelf or tabletop with the included support rod, or hung on a wall with the built-in holes.
Size: 11.8 x 8.6 x 0.9 in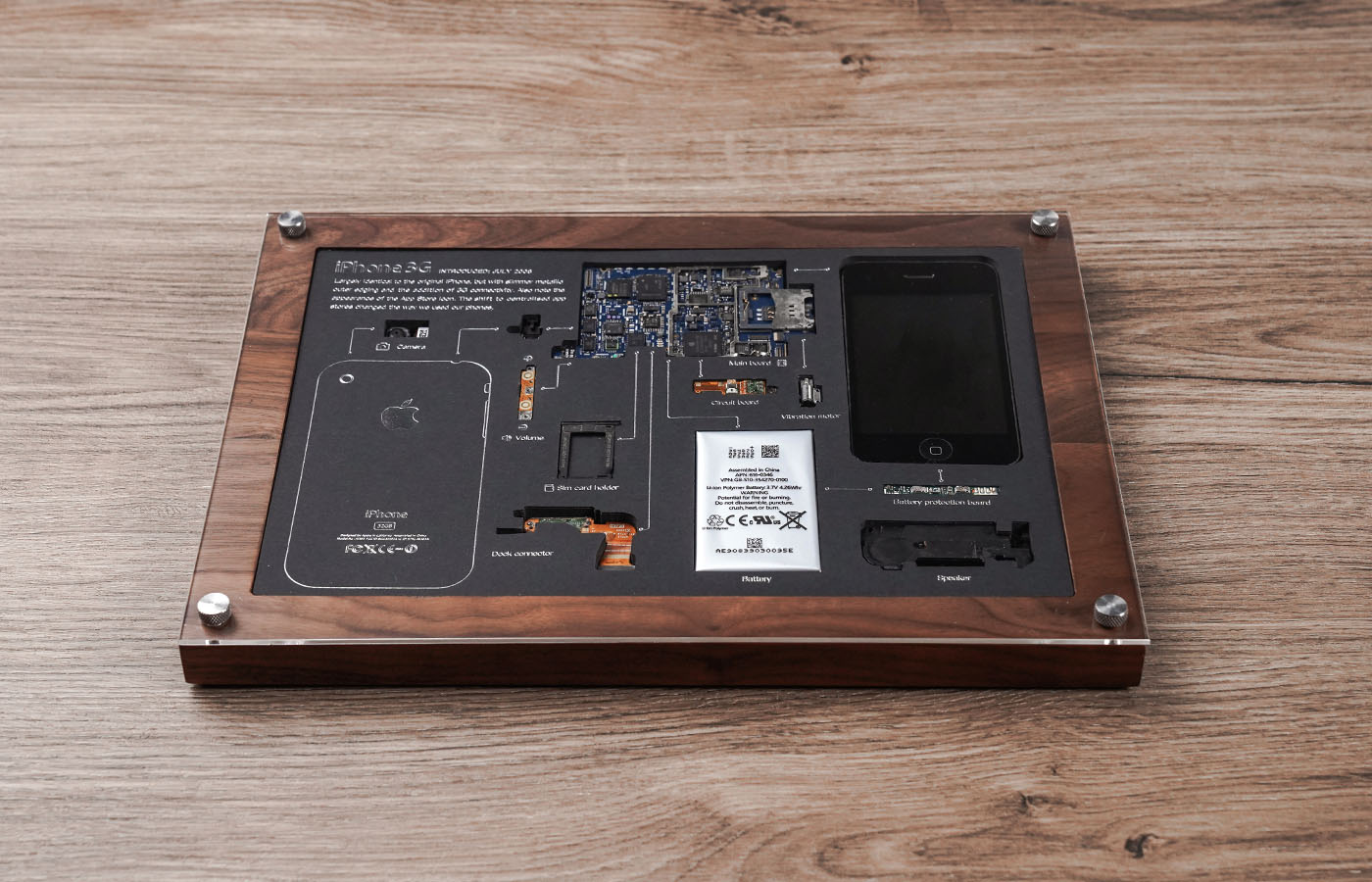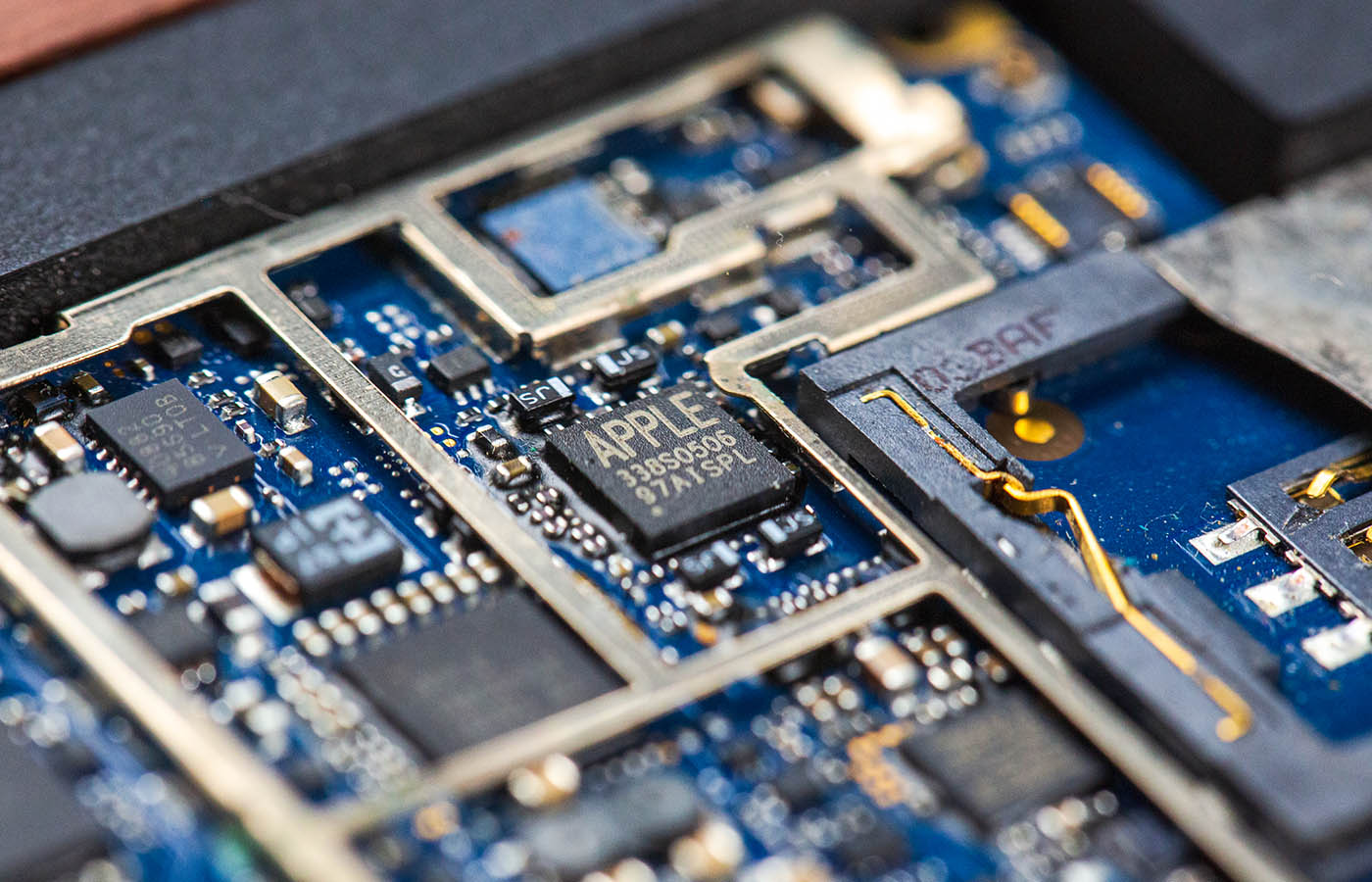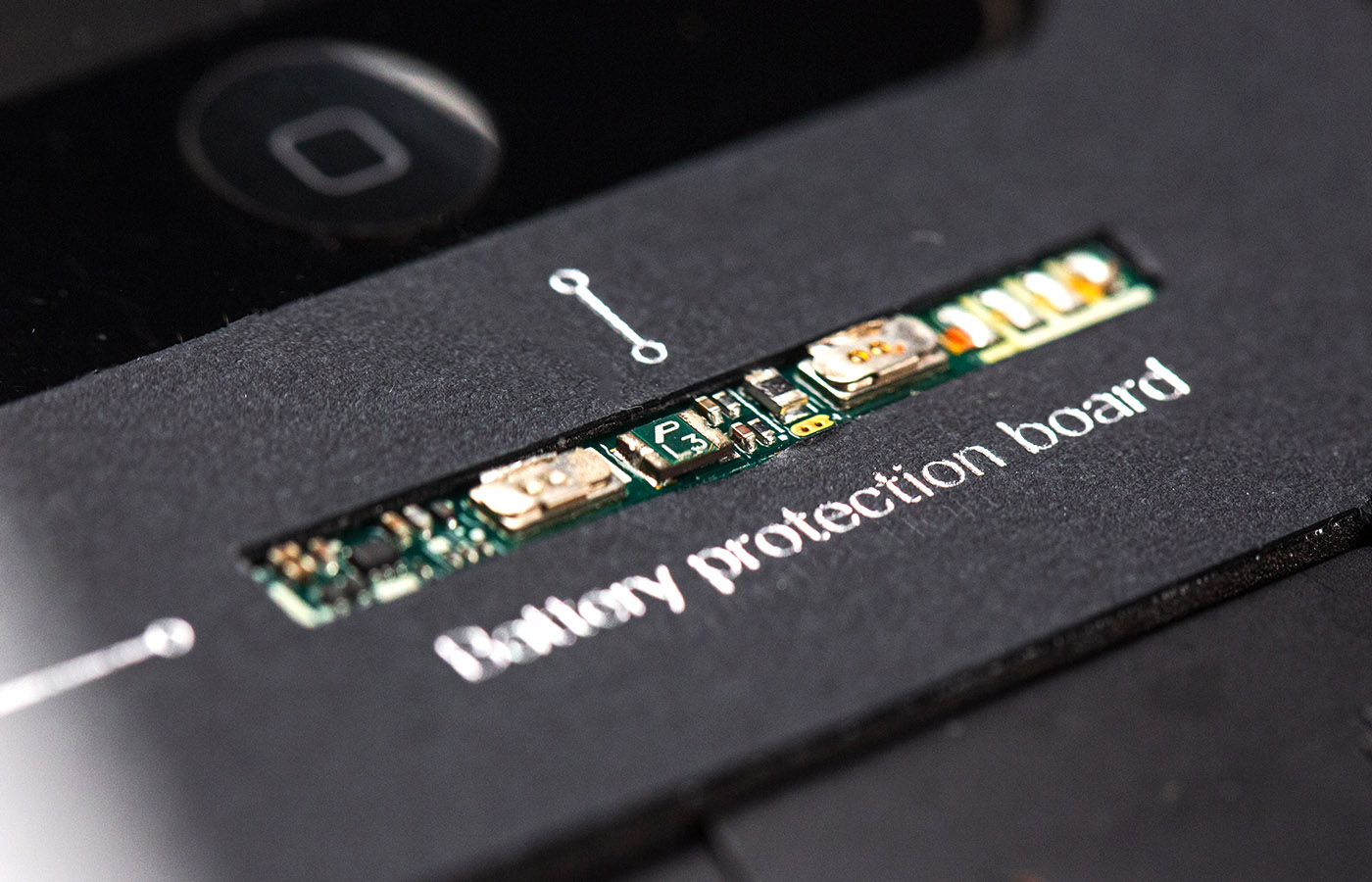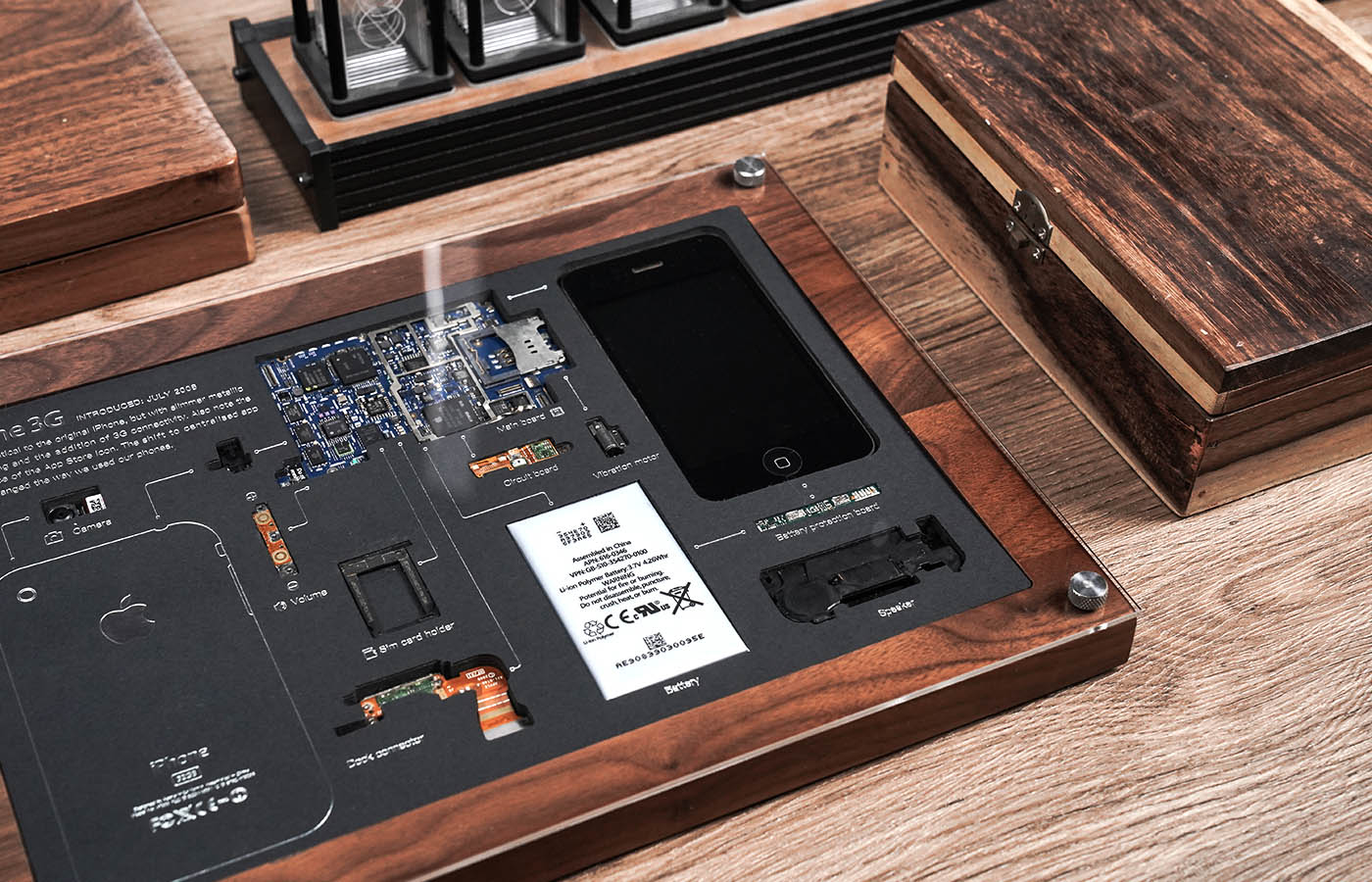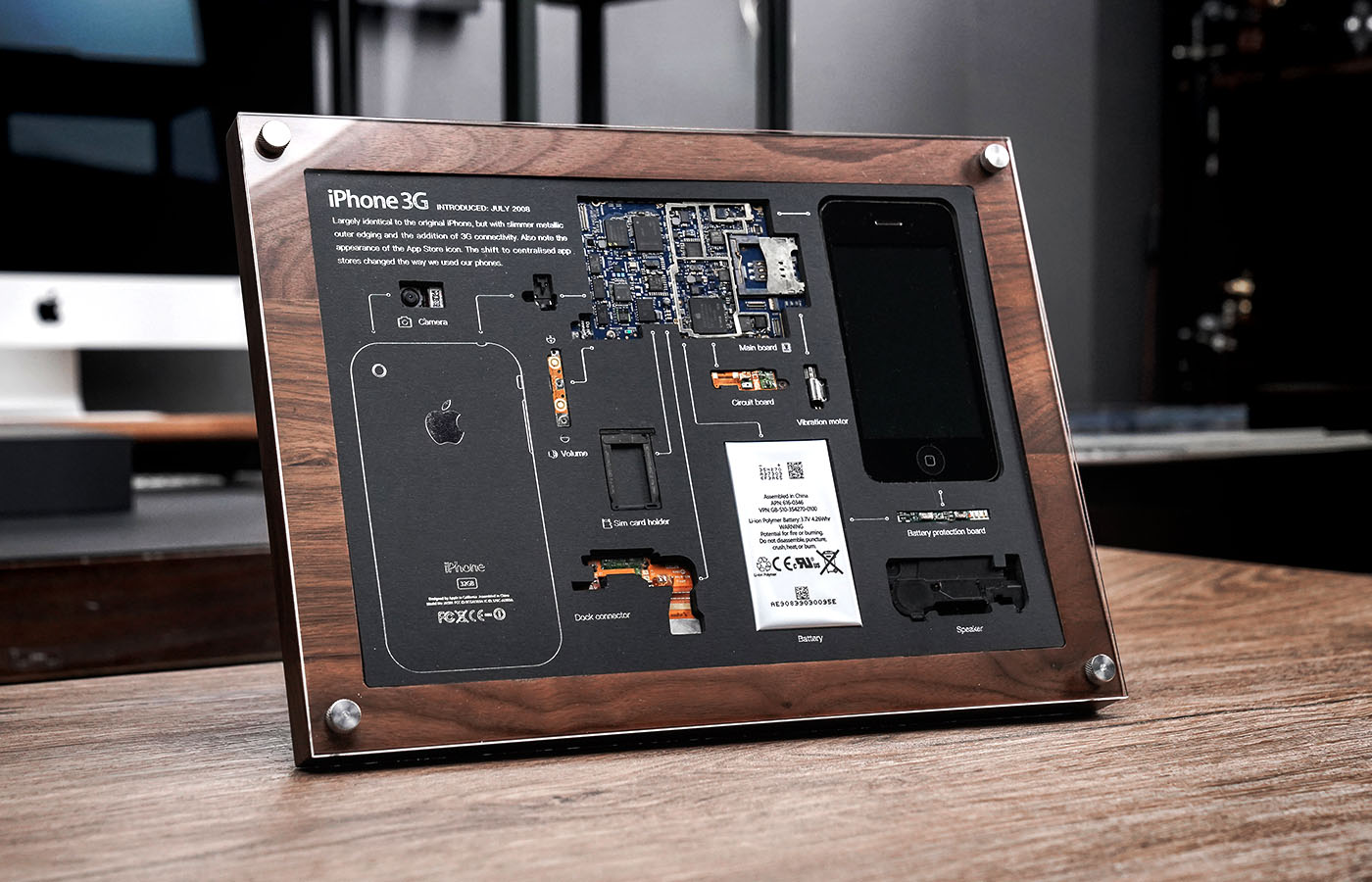 Attention: Due to the age of the back cover of the 3G, most of the back cover has very serious scratches and cannot be presented as a work of art, we use the laser engraving process to draw the back cover and try to restore its original appearance. So the original back cover is not included in the frame, if you can't accept it, please buy cautiously.