Note: If you're planning to buy this as a Christmas gift, please pay attention to this message. Orders from the United States will be shipped from our warehouse in California and should be received within 3-6 days, while orders from other countries will be received within 2-3 weeks.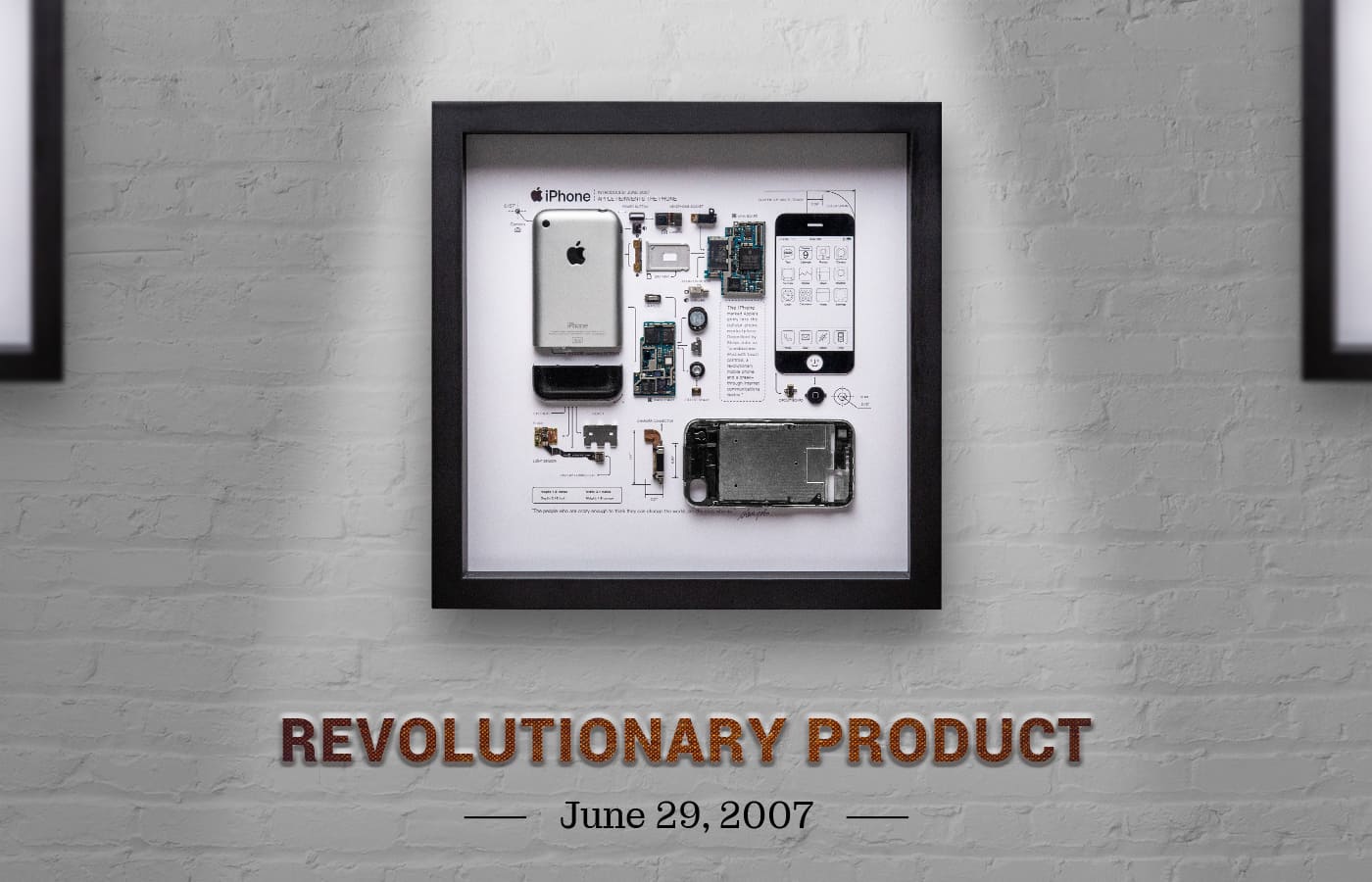 The original iPhone, which went on sale 15 years ago on June 29, laid the foundation for the modern smartphone, forever changing the way we access the world's information. From no app store to an App Store, iCloud, iTunes...It's amazing how we've advanced over the years. Thanks, to Apple for revolutionizing and simplifying smartphone usage, the iPhone 1st is truly a legend, with respect to history and how Apple led the way.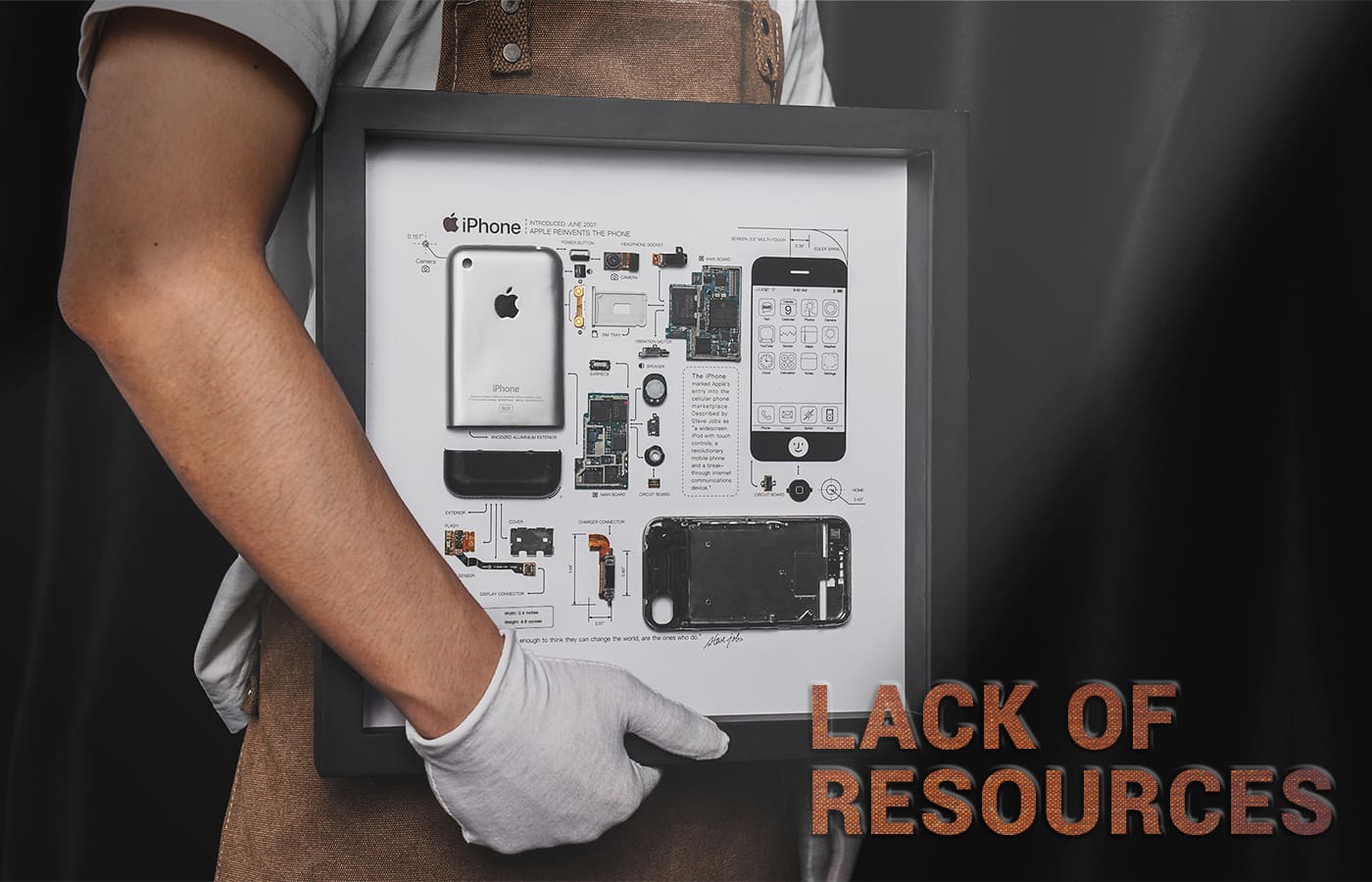 It's getting harder and harder to source the original iPhone nowadays after 15 years.
We can only use very limited units to make very limited quantities.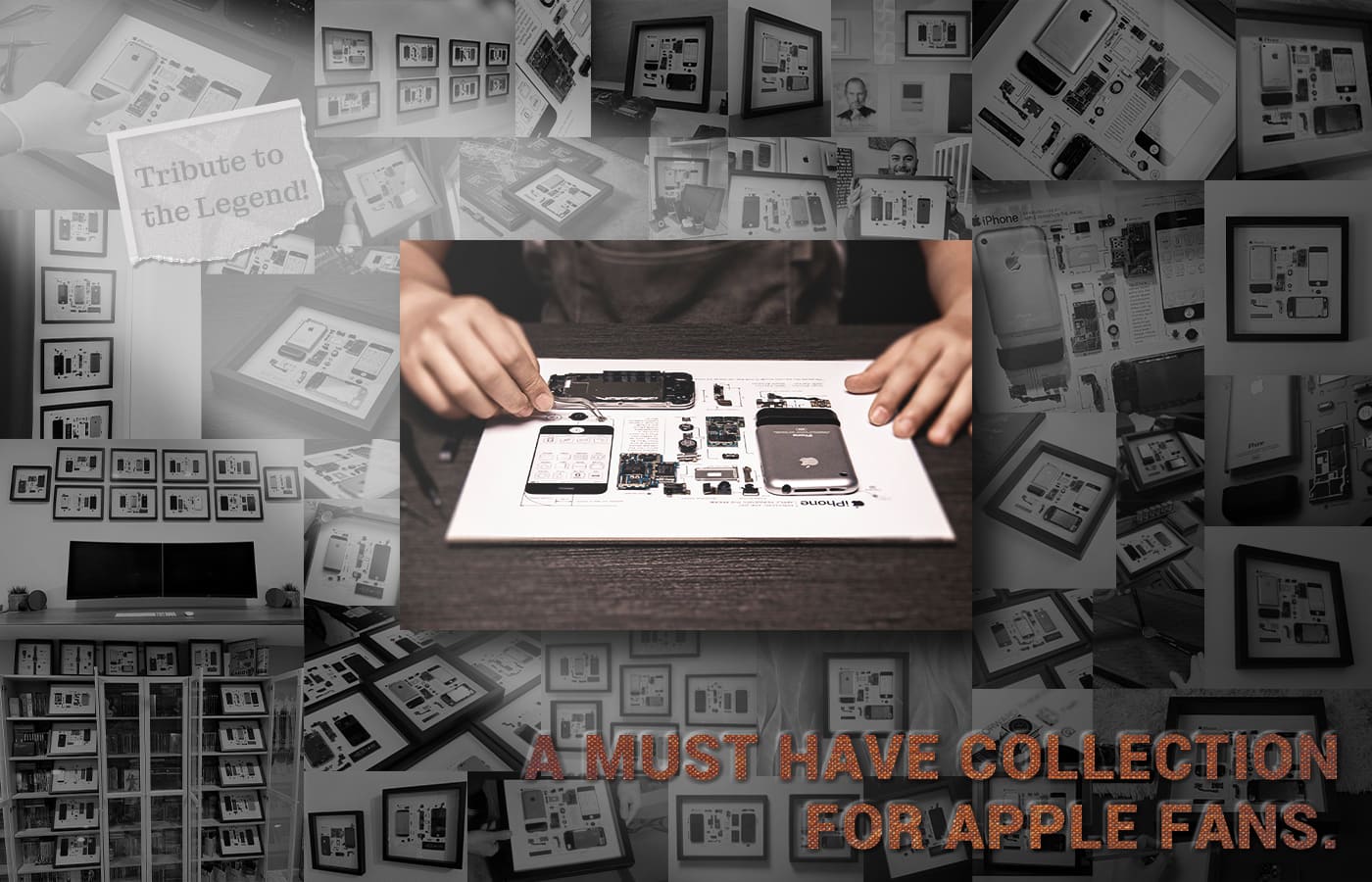 Bring it home, unbox it and hang it onto the wall, feel the simplicity and premium looks it gives you.
It's like having a piece of tech-art history.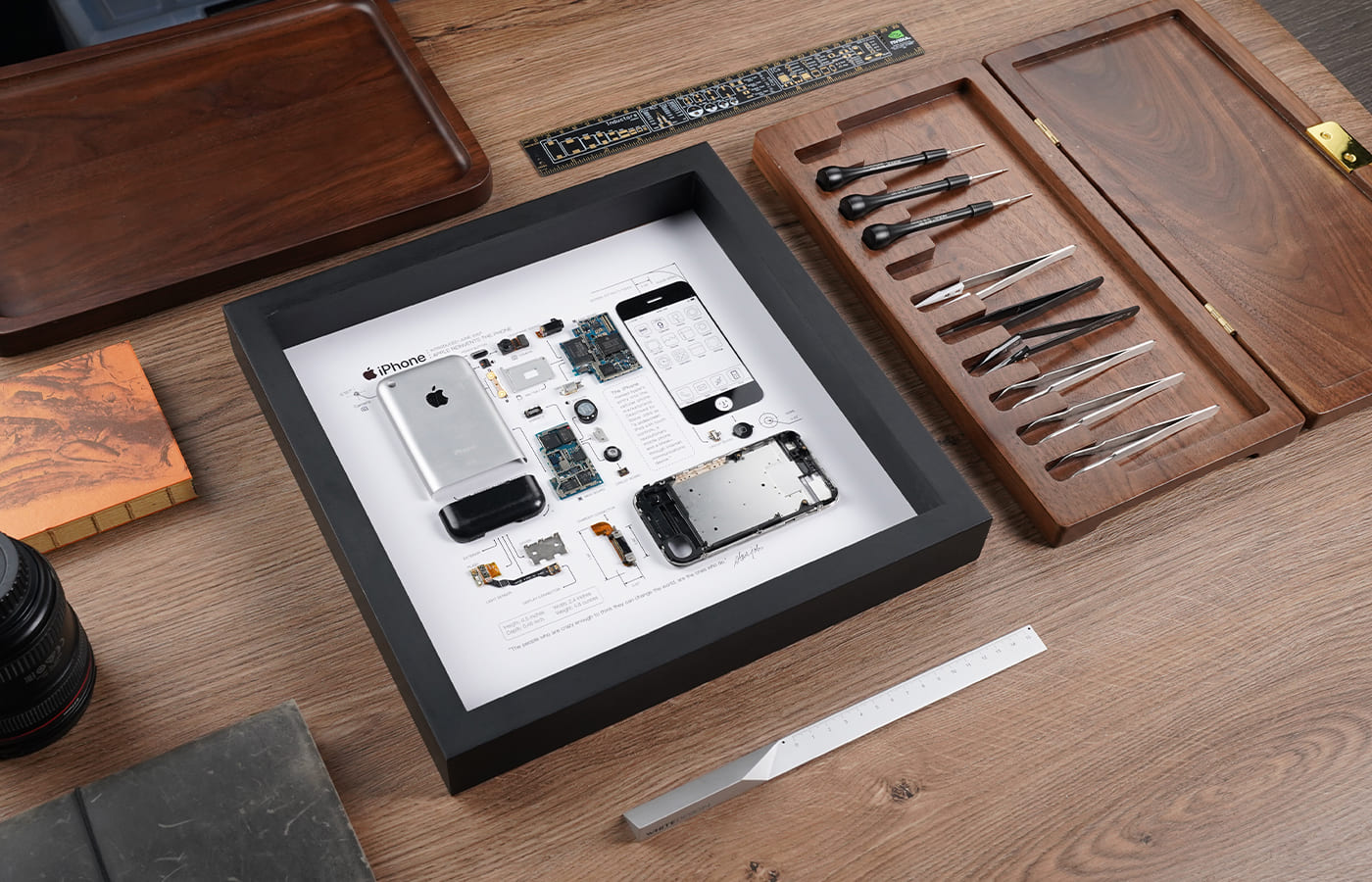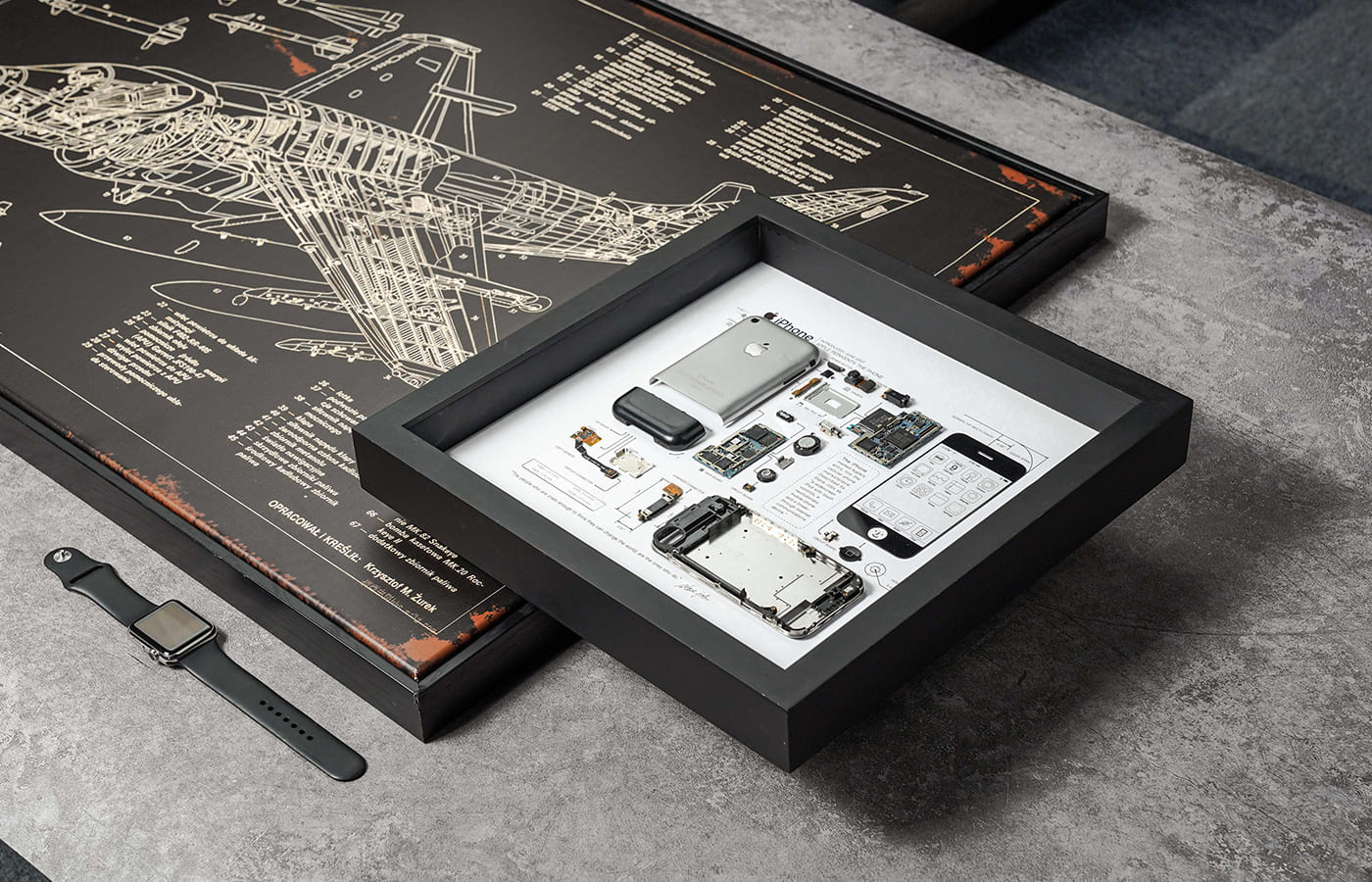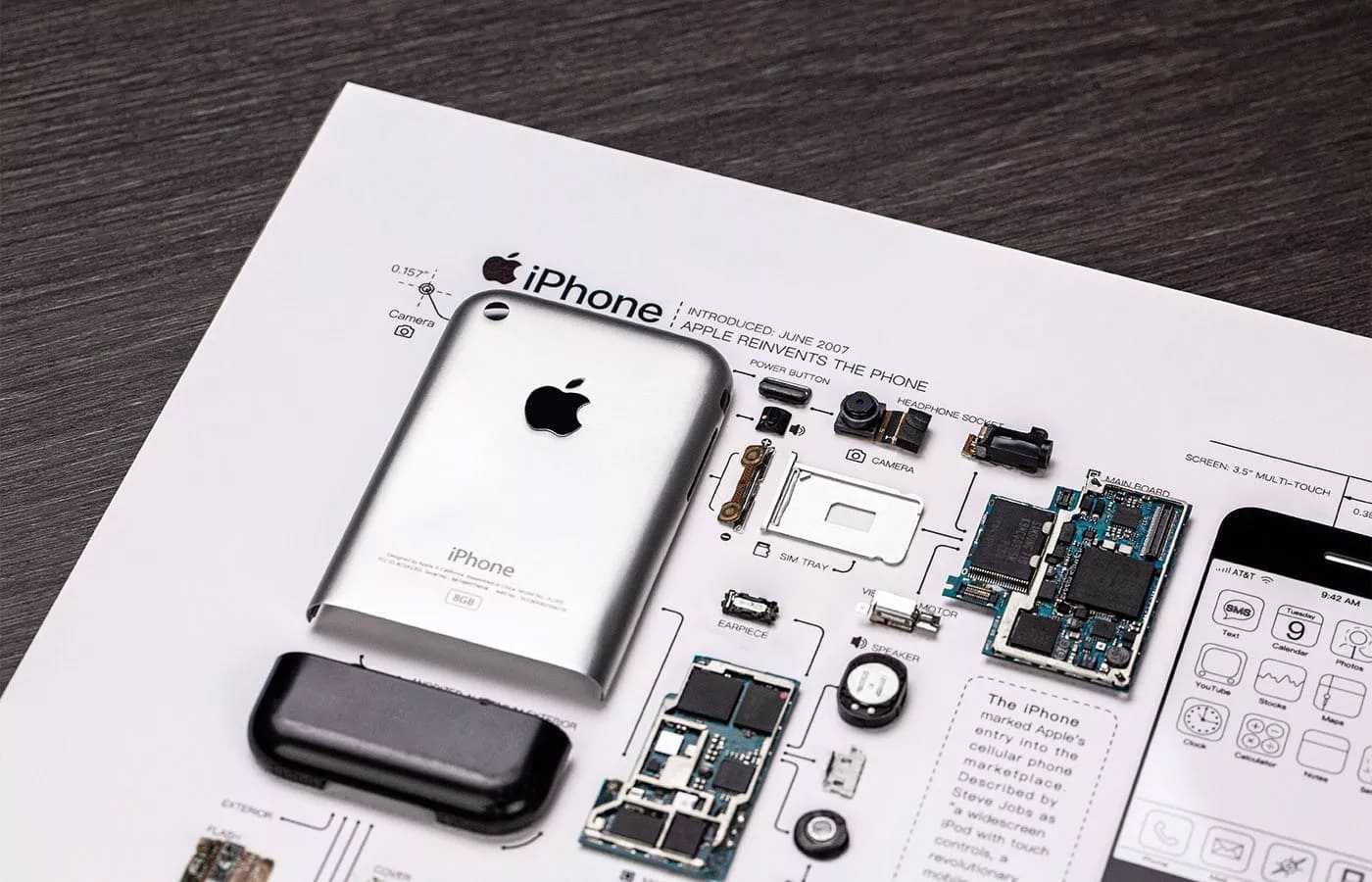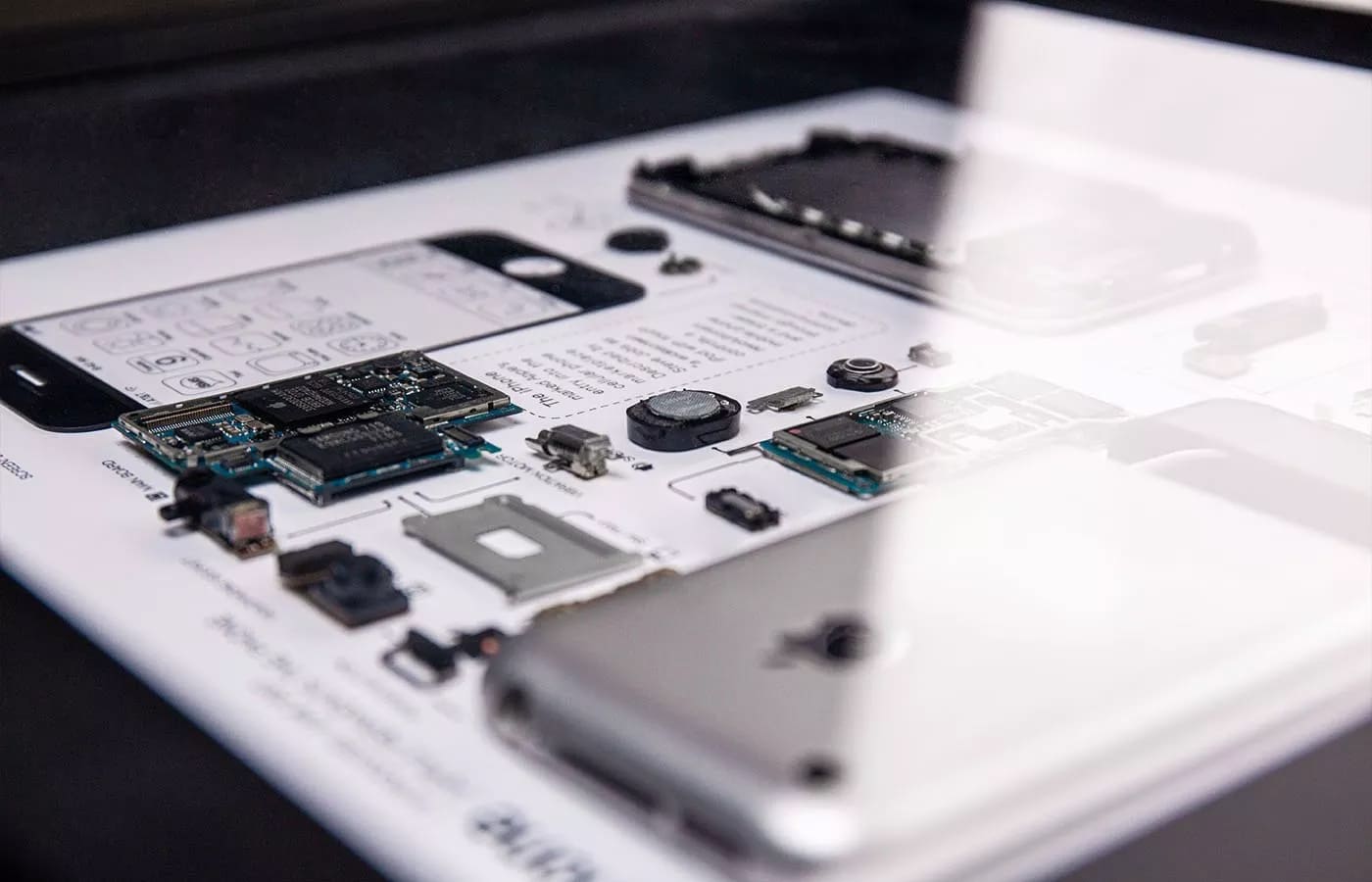 Apple employees who have participated in the project of iPhone (1st generation) can enjoy a special discount of $100 off. Thank you for making such a revolutionary mobile phone. You can send us an email to prove that you have participated in this project before or after purchasing the product. We will issue the discount after verification.
Product size: 13 x 13 x 1.8 in
Attention: Since we are using old phones and have already screened out the best ones for mounting, please tolerate minor wear and tear on the phones. If you can't accept it, please purchase cautiously.